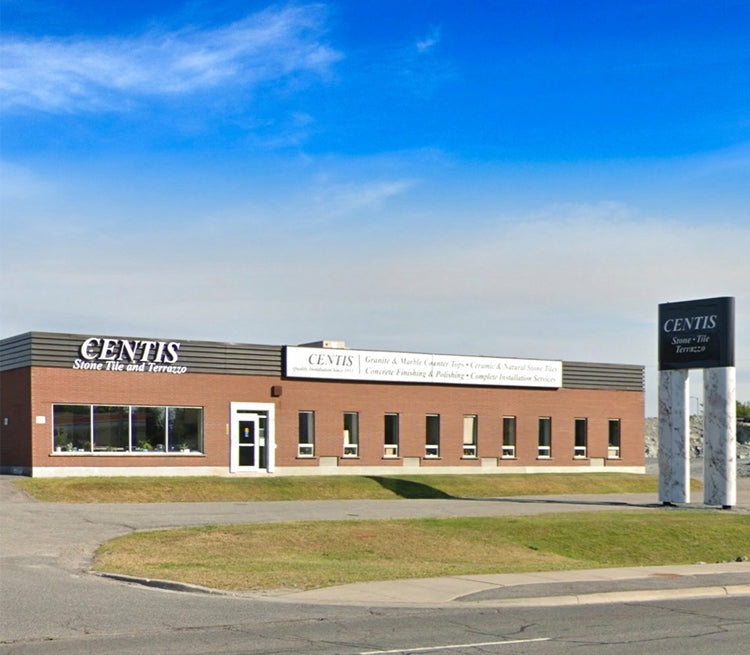 CENTIS TILE & TERRAZZO
A Brief History
Robert and Dennis Centis are the third generation of Centis craftsmen. Born and raised in Sudbury, the cousins have adopted the same unwavering ethics and principles they learned from their fathers, Dino and Albino, who ran the business for over 40 years before passing the torch to their sons. Today, Robert, Dennis, and their staff continue to offer the same services as in the very beginning. Carrying on the proud family traditions of award-winning quality and service. While our investments in modern technology is key in delivering a high-quality product consistently, the heart of the company still lies in our ability to provide old-world craftsmanship. Whether the product is tile, terrazzo, concrete, or stone, the final finish is still done by hand with the same care and precision that was demanded in 1953 when Centis Tile & Terrazzo was founded. This is one of the great hallmarks of the industry and it is a true testament to the highly skilled people who do this work.
---
OUR MISSION
Committed to Environmentally Conscious Design
Construction in general, is one of the areas with the largest environmental impact on the world around us. By choosing more environmentally friendly, sustainable products, as well as modern fabrication and installation methods, we can reduce the effects that we have on the environment. Along with a full selection of environmentally friendly products, we at Centis strive to improve our methods and processes to further decrease our impact on the environment. When you choose to work with Centis Tile and Terrazzo, you are choosing to work with a company that will continually work to reduce our environmental footprint.
Get a Quote
WHAT WE DO
Stone, Quartz & Ceramic Tile
Granite & Marble
The everlasting beauty of natural stone is enhanced by its durability. It is very durable and resistant to damage from regular use, which means that this may be the last countertop you will ever need for your home. Therefore, it is quite likely that your granite or quartz countertop will never see a landfill site. All water used in the processing of our stone counters is captured, filtered and reused. There are no floor drains in our Stone Shop so that none of the water used is ever discarded into the sewage system. All of our finished products are shipped on reusable metal frames with minimal packaging. The life span of granite and marble is essentially the life span of the house.
Terrazzo
Terrazzo is a hard surface flooring made with finely graded aggregates, such as chips of marble, faux marble, quartz, granite, or glass, all held together by a cement or resin binder. The beautiful part is that many of these components are recycled, making Terrazzo an environmentally friendly choice. For instance, glass terrazzo is made from discarded car windshields, mirrors, beer bottles, recycled porcelain from kitchen sinks, and even crushed oyster shells. The combination of sources varies; all of it can be mixed and matched depending on desired colors, patterns, or textures. Most marble and granite chips used in Terrazzo are produced with the waste material of the building stone manufacturing process. We have reduced the usage of water by 75% by developing a dry grinding process. Terrazzo floors will last a lifetime with minimal energy required to maintain their beautiful finish. The lifespan of Terrazzo flooring is essentially the lifespan of the building.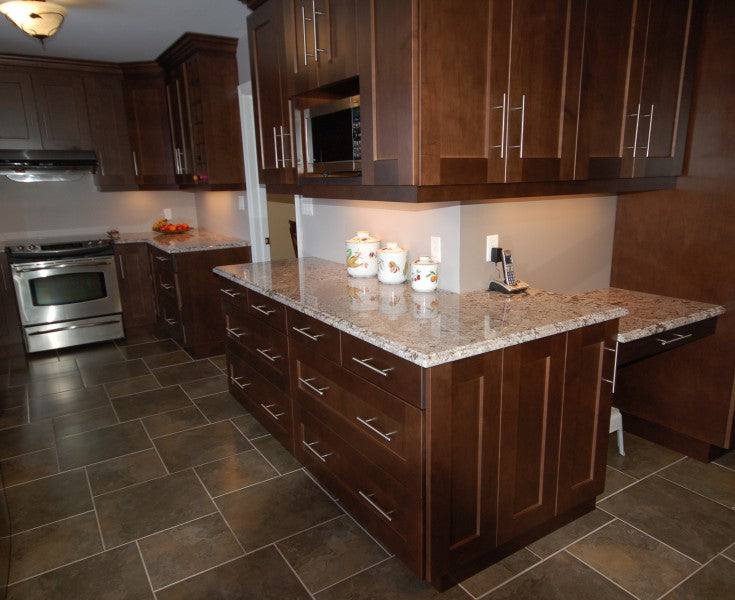 Meet Our Team
The employees and management of Centis Tile and Terrazzo will continually strive to provide the highest level of service to their clients in a professional and safe manner. An emphasis on quality workmanship, efficient production practices, and on-going employee and management training are key to ensuring our place in the construction industry.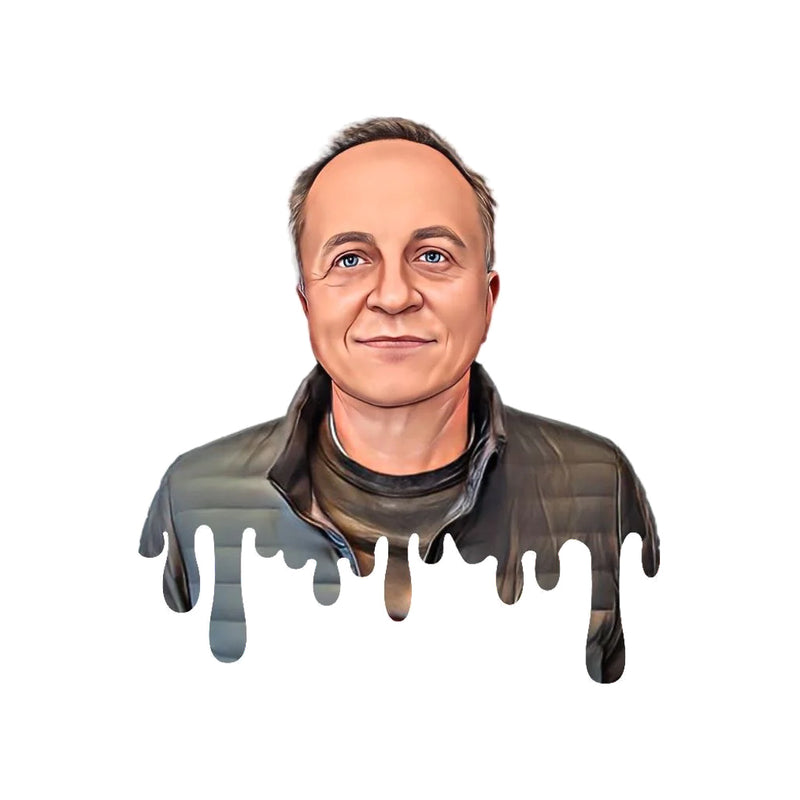 Robert
Estimating & Project Co-Ordination
Dennis
Estimating & Project Co-Ordination
Davis
Estimating & Project Co-Ordination
Luigi
Production and Installation Manager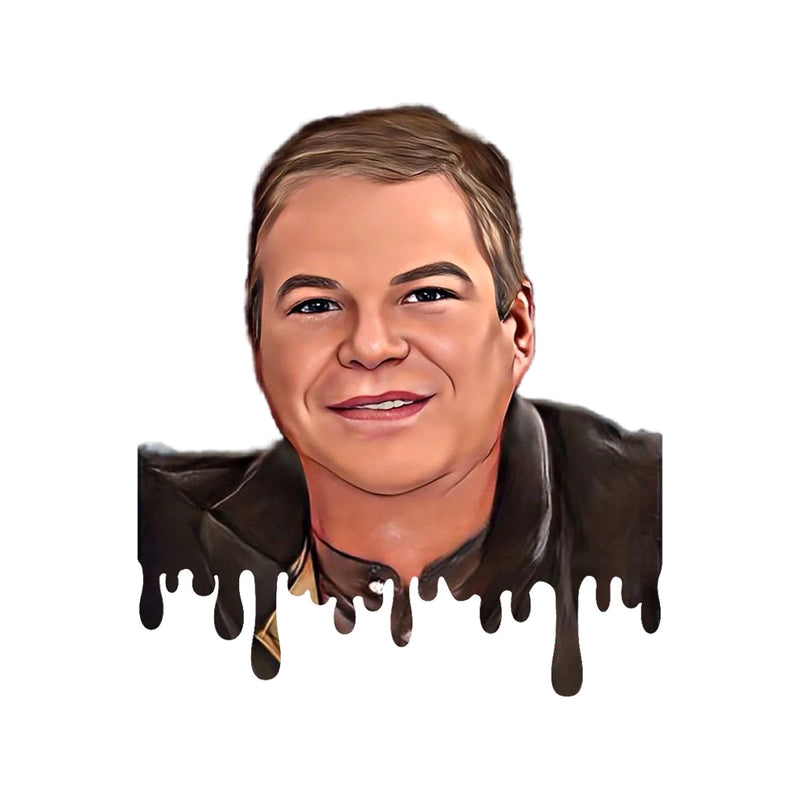 Eugenio
Production and Installation Manager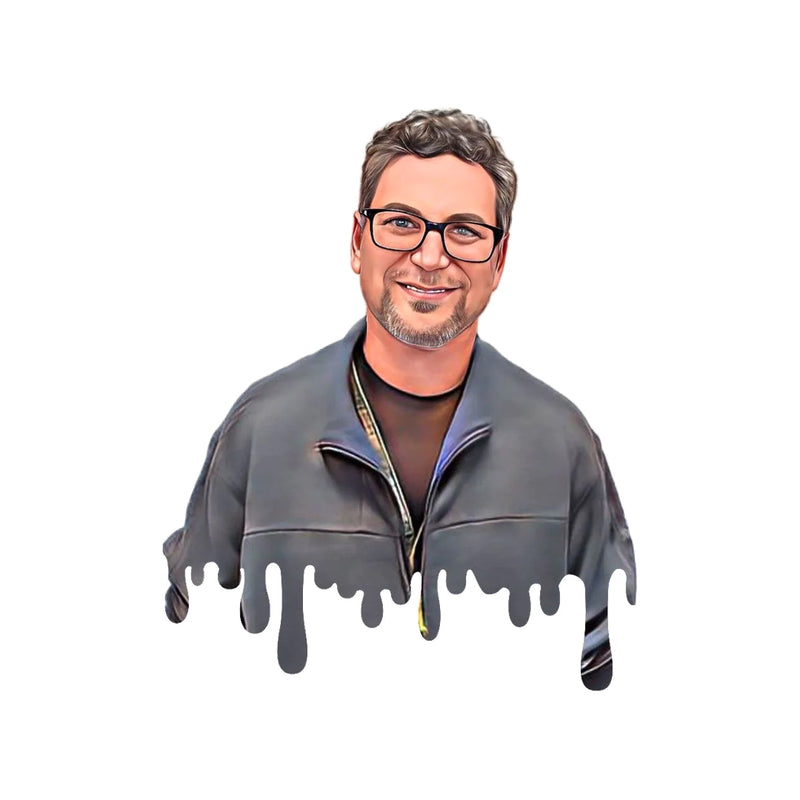 Dino
Production and Installation Manager