Join The Centis Family​
WE SPEND A LOT OF TIME TOGETHER,
AND HEY, WE ENJOY IT!
Are you looking for a rewarding career in the construction industry with or without all of the travel? With a variety of on and off-site positions to consider, Centis could be the right fit for you. If you're up for a challenging day that is rewarded by providing customers with a masterpiece of stonework that they'll gather around for years to come, then apply for one of our exciting positions available today!
APPLY NOW
Centis Culture
At Centis, we continually strive to provide the highest level of service to our clients in a professional and safe manner. An emphasis on quality workmanship, efficient production practices and on-going employee & management training will ensure our place in the construction industry. We offer competitive wage packages, full health benefits, and training.
Our Community
Located in Sudbury, Ontario, our offices are in a modern 17,000 sq. ft. facility in the north-east corner of the city. While our market area typically extends from the Muskoka's in the south to Timmins in the north, Thunder Bay in the west and North Bay in the east, we do specialized projects throughout the province.
Safety Training
At Centis, we pride ourselves on being Safety Experts. We offer extensive safety and on-the-job training in a variety of styles for every position. While we strive to select the most qualified candidates for the job who make a good fit culturally, we are also committed to providing each newcomer with all the tools and resources needed to succeed with team building, self-led resource studying, ongoing coaching & feedback, leadership development and more!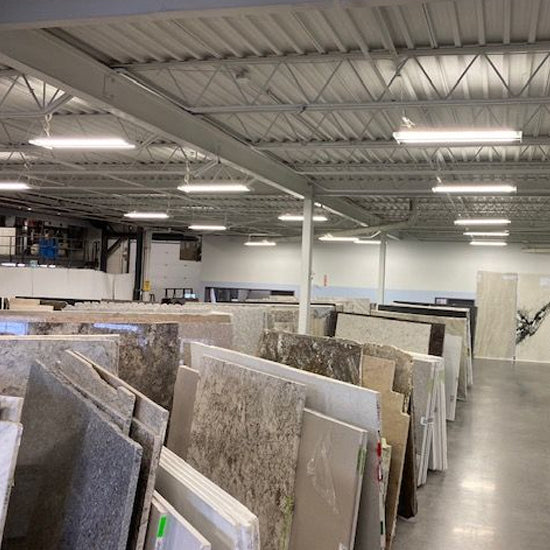 About Centis
A family business founded in 1953, Centis Tile & Terrazzo is a cornerstone in the construction industry of Northern Ontario. Initially specializing in commercial, industrial, and institutional construction, the Centis name meant quality concrete, tile, stone, and terrazzo flooring. Since then, we have expanded into residential construction, retail supply and fabrication with a full stone shop that produces custom countertops as well as stone for curtain wall installations.